Testimonials
What People Say


About Us
"My little dog kept getting urinary tract infections. I read online about people using your D-Mannose Blend so started putting it in her food…just a 1/2 capsule daily & she has not had another one in months! I'm so Happy!"
P.T.
"I can not tell you how your homeopathic formulas change my experience for my second pregnancy. My labor was so much easier as well as my postpartum period and with the "Milky-Way", this time I had plenty of milk! Thank you so much."
Julia
"Though I would drop you a note to say "Thanks" for your D-Mannose Blend! I am 29 weeks pregnant & did not want to take antibiotics if I could help it. My Midwife said I could try this & we could retest. I read how effective D-Mannose was in certain UTI's but also think the other ingredients were super helpful too. On every following test since 2 weeks on your D-Mannose blend I have been negative! Great product!"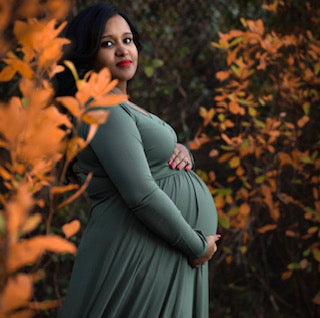 M.C.
"I cannot thank you enough for making these wonderful blends. I've always been pretty familiar with homeopathic remedies - but this is the first time I've used them so specifically and easily. I used Happy Birth-Day preparing for labor and birth, After Birth Bliss after I had my babe and Milky Way for my milk supply (which really helped). They worked so incredibly well and I am so grateful I had used them. I tell all my mom friends about them as they are invaluable."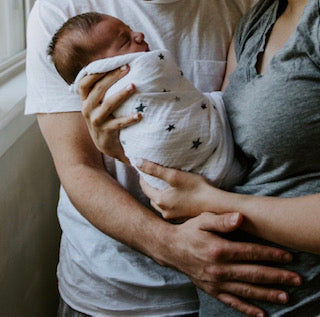 Laura
"We were introduced to Paula when I was 15 weeks pregnant and had been diagnosed with gestational diabetes. My doctor said it was too difficult to control my blood sugar through diet because of high blood sugar levels, my family history and ethnicity and said I needed to be on insulin. I really wanted to control my blood sugar through diet and tried unsuccessfully. We spoke with Paula and she gave us hope. In a week's time, my blood sugar was under control with diet, Blood Sugar Support blend and homeopathic remedies. My doctor was surprised to say the least, and wanted to know what we did. My blood sugar levels remained under control throughout my pregnancy without any medication or insulin. I had a healthy full term baby with no complications. Paula's blends helped me physically and emotionally during my pregnancy and after we had our baby. Paula's blends were a true blessing!"
P.G.
"I want to thank you so much for changing my life! I have been plagued by UTI's for over 5 years. I first tried cranberry & other natural herbs and at first they seemed to help but later, they did not. Then, I seemed to be needing antibiotics on & off endlessly! Finally, my neighbor told me she had had the same problem & recommended your D-Mannose 1000 mg Blend. It has been a life saver for me! If I feel like a UTI coming on or think I have one, I take 500mg every 2-3 hours for 5 days. I usually take it every 2 hours the first 2 days, then 3 hours the rest of the days. I make sure to take D-mannose for the full 5 days even if the symptoms stop before then to make sure it fully eliminates the infection then take 1 500 mg capsule daily preventatively."
Eloise
"Your "Happy Birth-Day" is AMAZING! After a very long birth last time, this one was (though still work!) so much faster & easier! I credit taking your remedy for the last few weeks of my pregnancy for that!"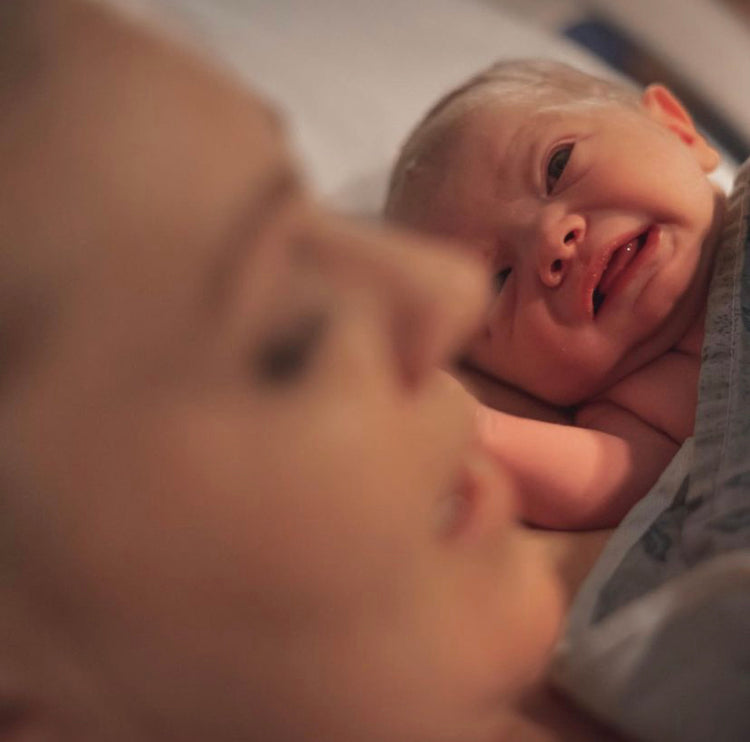 L.K.
"I have felt the unpleasant issues of low blood sugar for a long time. My friend gave me a bottle of your "Blood Sugar Support" and since taking it I seem to have almost none of the super 'lows' that I have always had trouble with! Will be ordering more!"
L.S.
"Been completely free of UTI's since taking your D-Mannose Blend!!!"
MM
"Thanks for sending the "Digestive Star"! It has helped with my nausea & reflux so much!!!"
V.D.
"After failing my Gestational Diabetes Screen with my Midwife, I started testing my blood sugars. Though the 1 hour after meals testings were all fine, not all of my fasting blood sugars were. It was suggested that I try your "Blood Sugar Support" and after about 1 week of taking them they have since all been in normal range! I will keep testing for a while... but I was so excited!"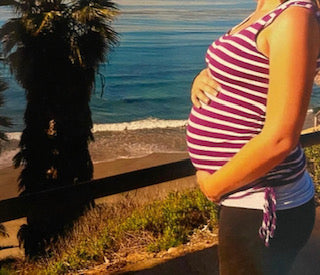 E.L.